Blepharo
-


plasty

Conveniently located to serve in Scottsdale
Arizona, Orinda and San Diego California.

Schedule
Our blepharoplasty is done to minimize excess skin from the upper eyelid or bags from the lower eyelids. This must be done with extreme care to keep the eyelids looking youthful and functional. Dr. Tamplen's extensive experience in facial plastic surgery sets him apart from the field, providing the most natural and youthful results in the Bay Area.
Am I a good
candidate?
Patients who want to restore the youthful appearance of their eyelids are candidates for blepharoplasty. An eye lift is ideal for patients with drooping or puffy eyelids. If you have eyelids wrinkles, this procedure is an excellent choice.
Your Blepharoplasty consultation
During your consultation with Dr. Tamplen, the two of you will discuss your goals for the procedure. Dr. Tamplen will examine your eyelids and look over your medical records. It is necessary to disclose past surgeries, allergies, and current medications. With this information, he will design the best treatment plan to achieve your goals.
Dr. Tamplen will inform you of the necessary preparations for eyelid surgery. This will include any medications, supplements, food, and activities you may need to avoid prior to your blepharoplasty procedure.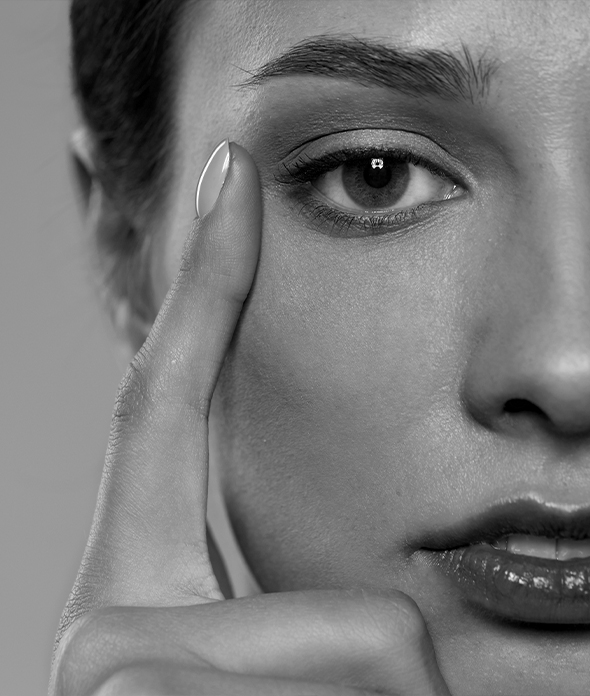 The Blepharoplasty procedure
The procedure typically takes around two hours. Eyelid surgery will start with administration of anesthesia. Incisions will be made according to the treatment plan. Drooping muscles may be tightened, and excess skin may be removed. Excess fat may also be removed or repositioned. Sutures will be used to close the incisions.
The Recovery process
It will not be safe for the patient to drive after the procedure. Because of this, a friend or family member must drive the patient home. The patient may experience minor bruising and swelling in the treated area. The recovery process will take at least two weeks. Dr. Tamplen will give instructions to the patient that must be followed closely during the recovery period. Prescriptions will be provided to aid in the healing of the patient. A follow-up appointment will be scheduled to check on the status of the patient and provide additional instructions.
Blepharoplasty cost
The cost of blepharoplasty will depend on the treatment plan. The number of eyelids being treated will affect the overall price of the procedure.
Choose your preferred
LOCATION
Schedule a
consultation
in Scottsdale
Dr. Tamplen, a well-known Facial Plastic
Surgeon in the Bay area is thrilled to have
joined AOC in Scottsdale.
Schedule
Schedule a
consultation
in Orinda
Dr. Tamplen is looking forward to helping Bay Area patients with all their Facial cosmetic and reconstructive needs.
Schedule
Schedule a
consultation
in San Diego
Dr. Tamplen, a well-known Facial Plastic
Surgeon in the Bay area is thrilled to have opened a new practice in San Diego.
Schedule